by in
Starting earlier this year, you've taken up arms as a Hunter of Kamura Village, fended off the ongoing Rampages, and finally put the mysteries of the Thunder and Wind Serpents to rest. Well done, Hunters.
However, the work of a Hunter never truly ends. A new, ominous chapter is about to unfold in the Monster Hunter Rise saga: enter the monstrous expansion Monster Hunter Rise: Sunbreak, coming to Nintendo Switch and PC in Summer 2022.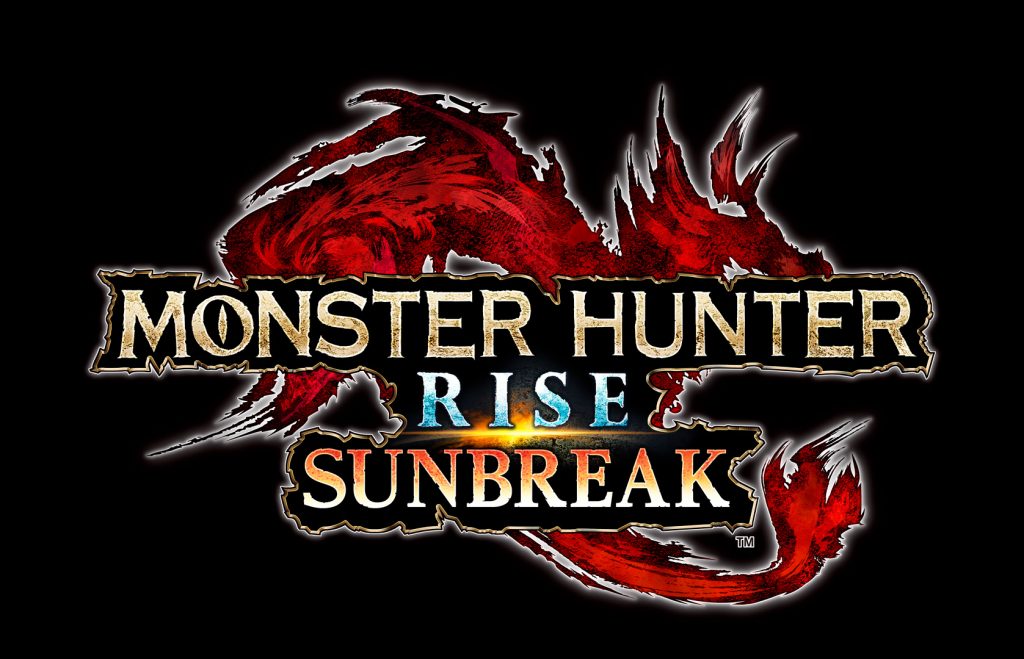 Behold the thrilling teaser trailer we debuted today:
So, what did you think? The eerie music and the new locale come together to set the stage for that menacing monster reveal… It gave me the chills!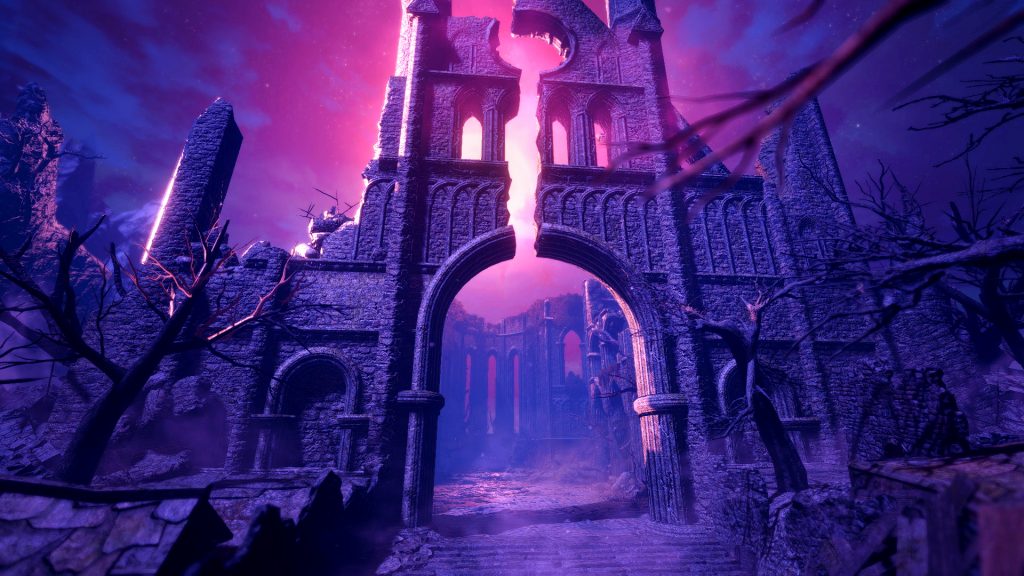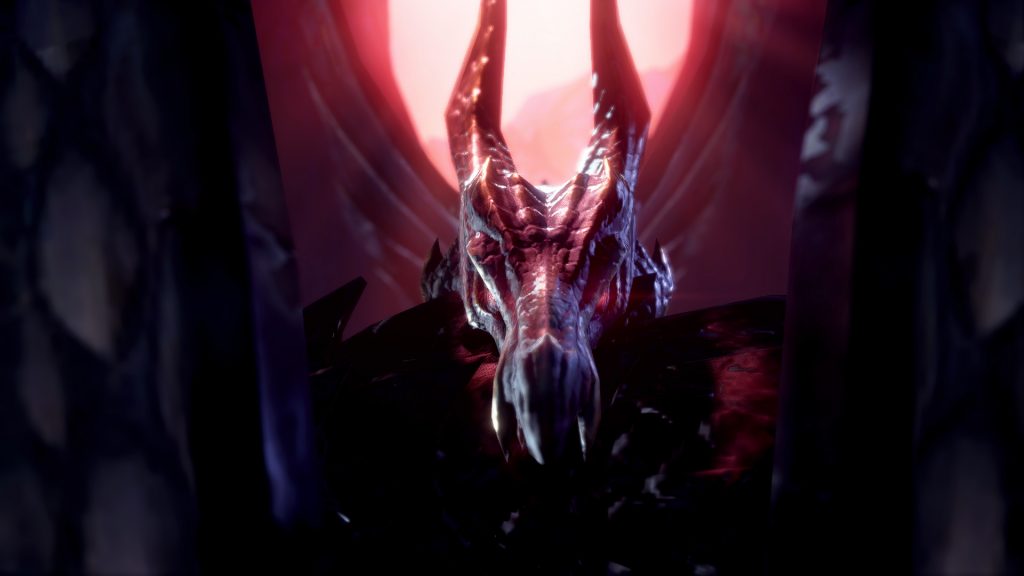 As the direct expansion to Monster Hunter Rise, you can expect a massive amount of content coming with Monster Hunter Rise: Sunbreak, including an all-new storyline with more new monsters, new locales, gameplay elements, a new quest rank, and more!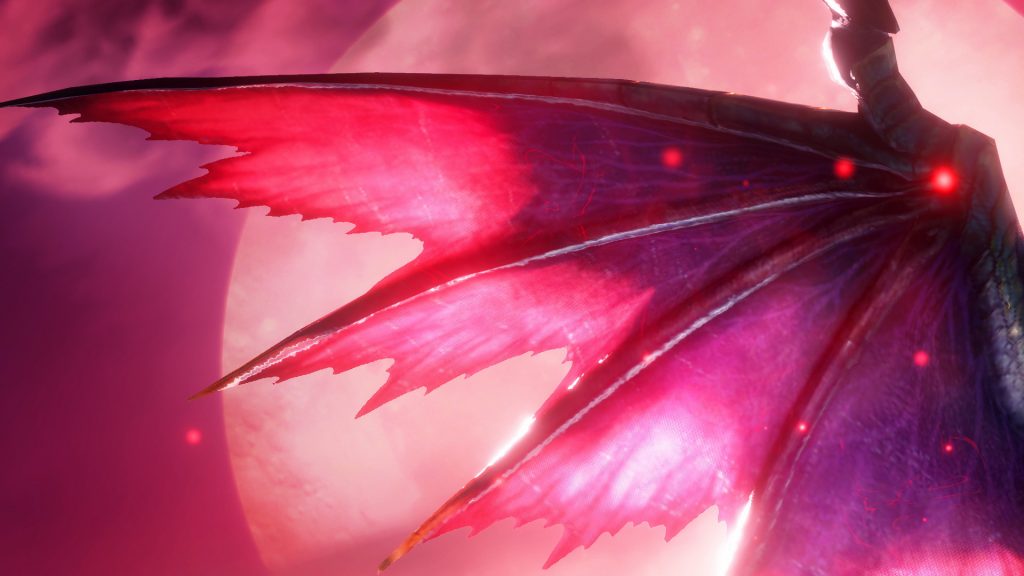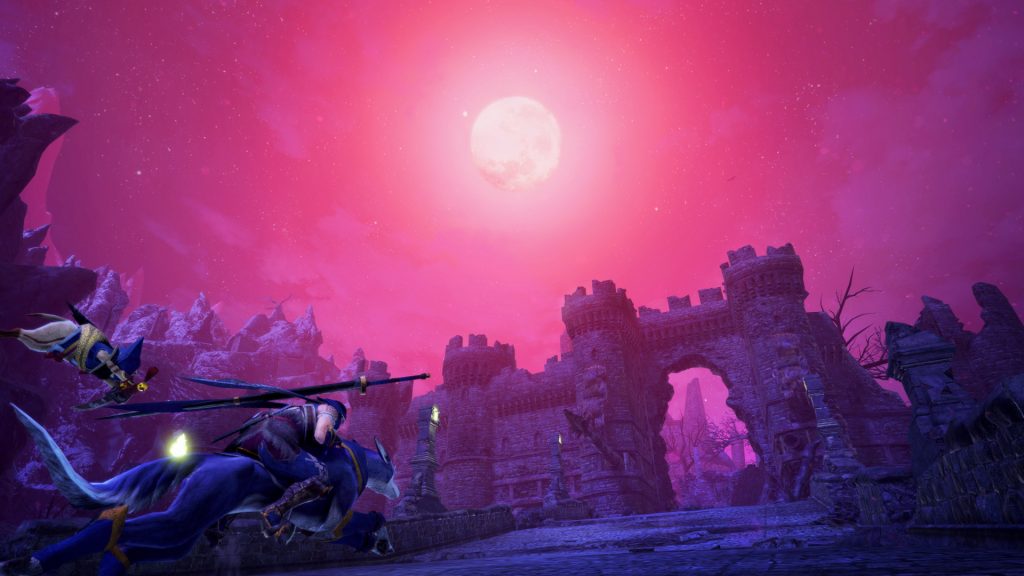 We're keeping some of the finer details concealed in darkness until a later date. In the meantime, we have more fun game content coming up for Monster Hunter Rise (including one more Capcom collab!), so stay tuned to the Monster Hunter social medial channels (Twitter, Facebook, Instagram and YouTube) for the latest news and updates on all things Monster Hunter!
Monster Hunter Rise: Sunbreak will launch simultaneously on Nintendo Switch and PC in Summer 2022.